...on the websites of Ro and SuZ
Back ups of Magenta and Ariel pages show many pictures of the sky at night and the moon.
The theme for this website — the Amsterdam buildings where Ro & SuZ worked, dark sky, moon — is inspired by the moon-images so often used by Ro and SuZ: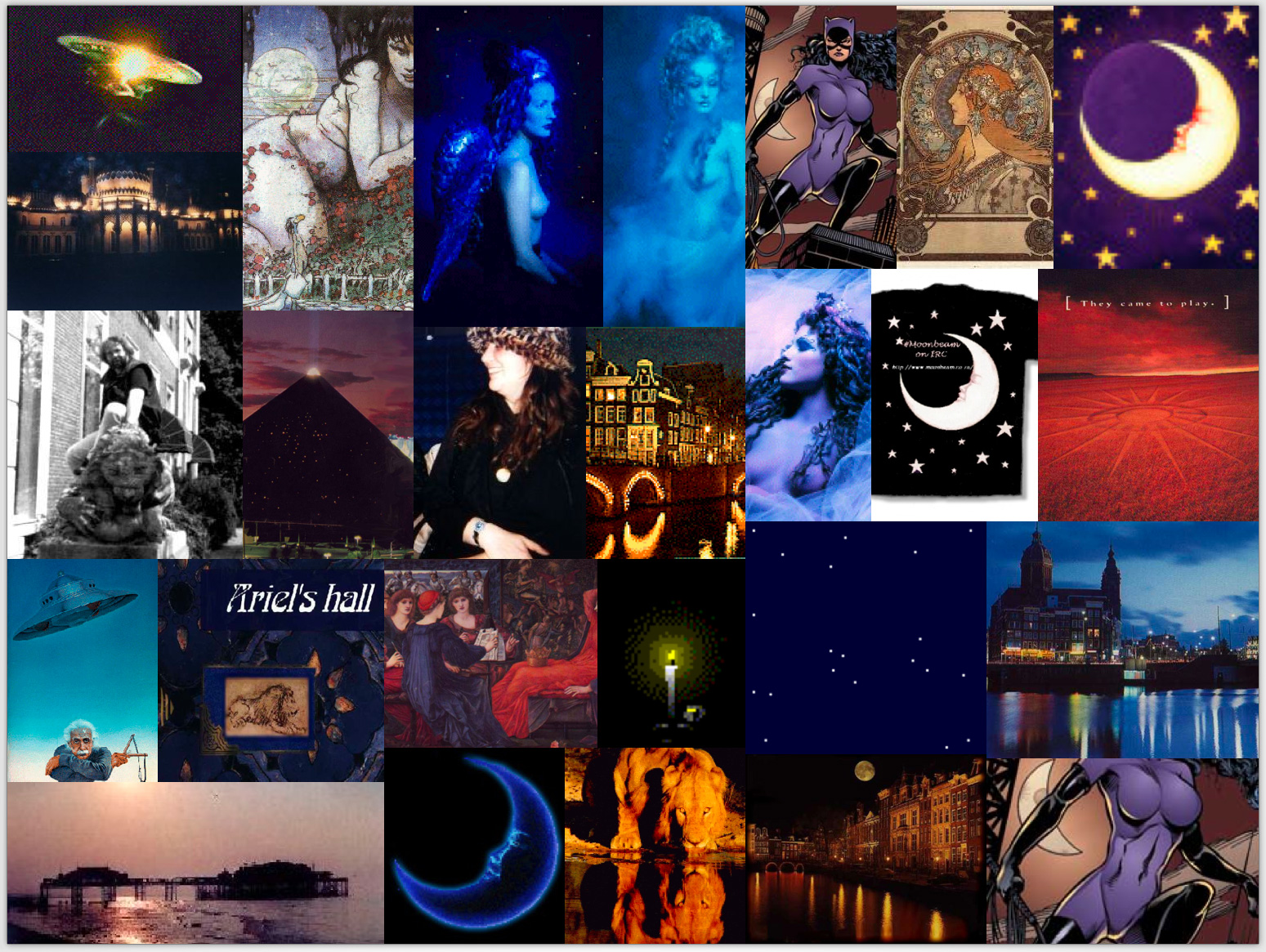 Collage created with images found in back up directories of early Magenta and Ariel pages.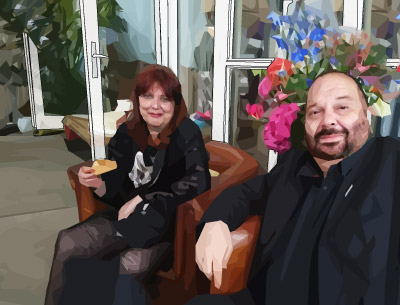 This website...
...is dedicated to Suzette Bronkhorst and Ronald Eissens, and their relentless, uncompromising battle against racism, discrimination, fascism, extremism and cyber hate. We will preserve their legacy and continue to give our best for a better world, a world of peace, hope and respect for all: